Player Translation for Players



Professional game translators and correctors with a strong interest in gaming cultures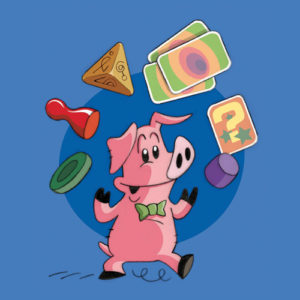 We work with both British and French game publishers, which makes us aware of the requirements of a professional-quality game translation. In the case of strongly thematic games, the language barrier could be too strong for French players to immerse themselves fully.
Our own interest in games allows us to provide you with translations and corrections which will be both faithful to the theme of the game and lively, thus remaining relevant in the eyes of the target public.
Skill as well as passion in your translations and proofreading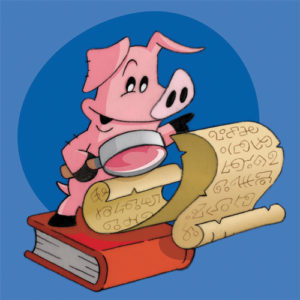 Working with both French and American/British game publishers, we are familiar with the requirements of a professional quality translation. Thanks to our love of games, we guarantee the accuracy of your translations and proofreading with regard to the theme of the game and its target audience.

Translation of games from English to French and proofreading on various supports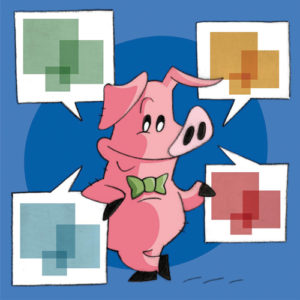 On Excel, Word or Acrobat files, we will translate your work from English to French on an identical support. No typo, error in formatting or style of your proofs will escape our thorough checking and correction process.échappera.
We work fast and in confidentiality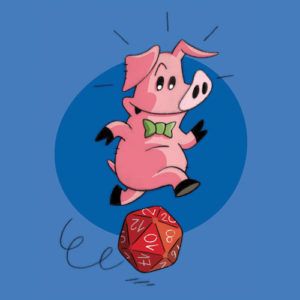 Feel free to contact us and ask for an invoice (free of charge). We will take the time to study your request in order to come up with the right price, and offer the best service we can according to your budget.
We commit to a complete confidentiality in order for your ideas to stay original to your work.
Specialists of game translation and edition, we are more than a translation agency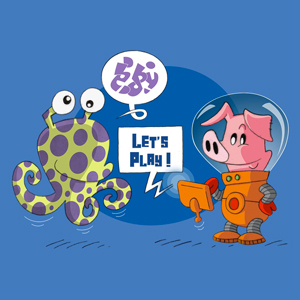 A game is a complete piece of work that required time, passion for a theme and talent in story-telling around this theme.

All these efforts might not shine through a too literal or distant translation, which could interfere with the ability of French gamers to enjoy the gaming experience you worked hard to build.

A good game translation requires a broad culture in order to adapt to the theme, a natural curiosity for original ideas in order to better understand the spirit of the game, as well as a knowledge of the gaming culture which is important for realizing a translation which is relevant in the eyes of your target public.

It also requires hindsight but yet a strong attention paid to details in order to identify the subtleties that need extra clarification (i.e. key points in rulebooks).In brief, a good game translation and edition requires the translator/editor to be a gamer him/herself. This is what we are, and our passion for games gives us an advantage over a classical translation or proofreading agency.
We are eager to discover your work!
Many titles already translated
Return to the top of the page